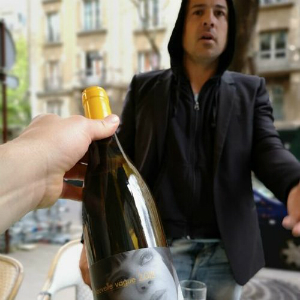 We choose with care and passion wines that have the guts of our partner winemakers partners whose story we want to tell.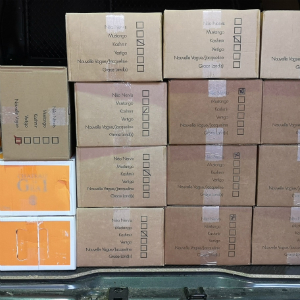 Wine agent and wholesaler, L'Envin offers wine consulting and deliveries to catering professionals.
No Results Found
The page you requested could not be found. Try refining your search, or use the navigation above to locate the post.